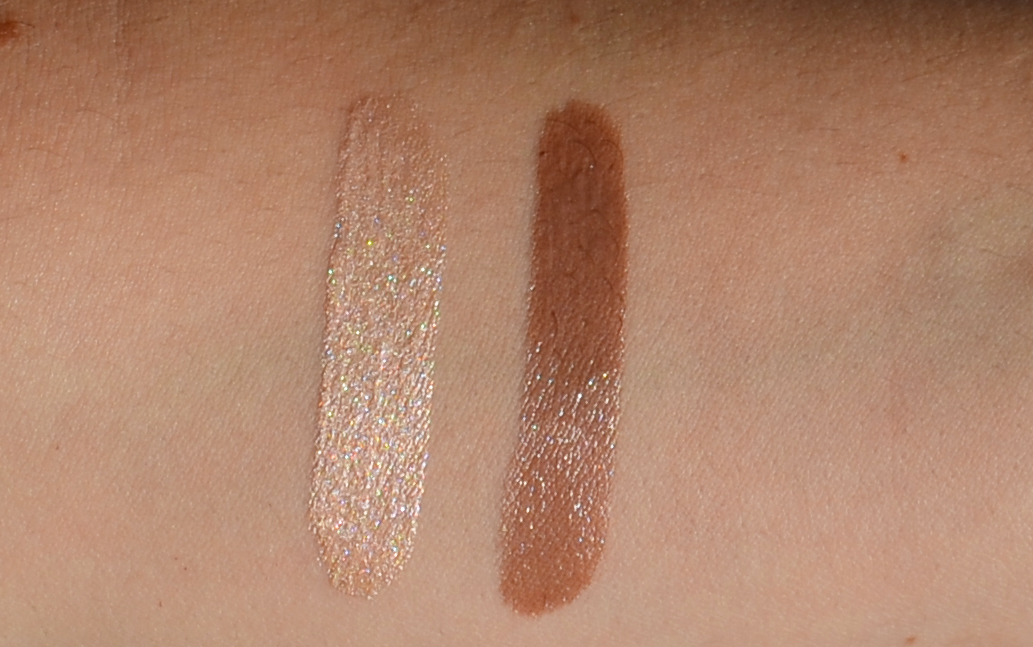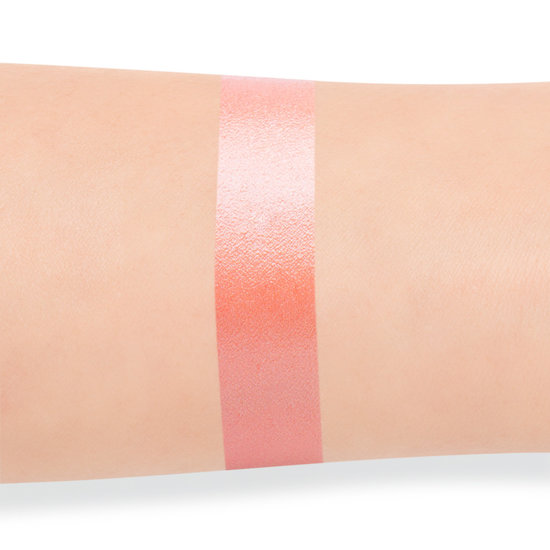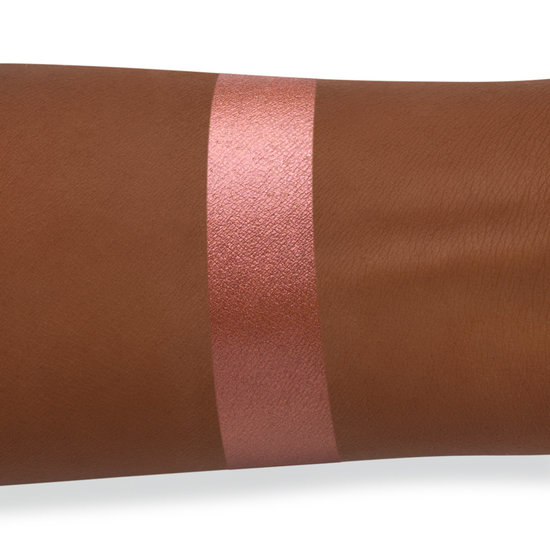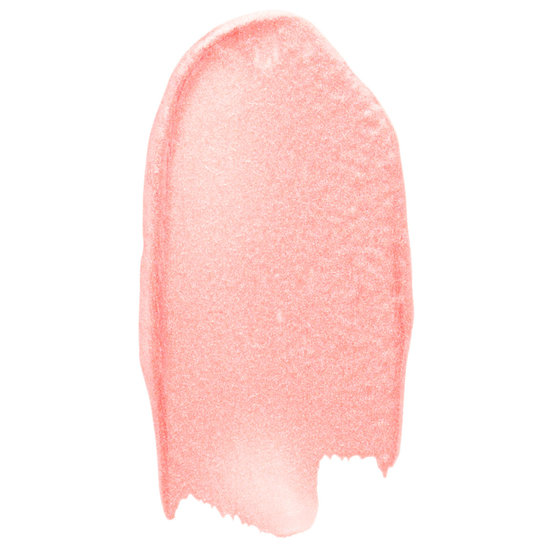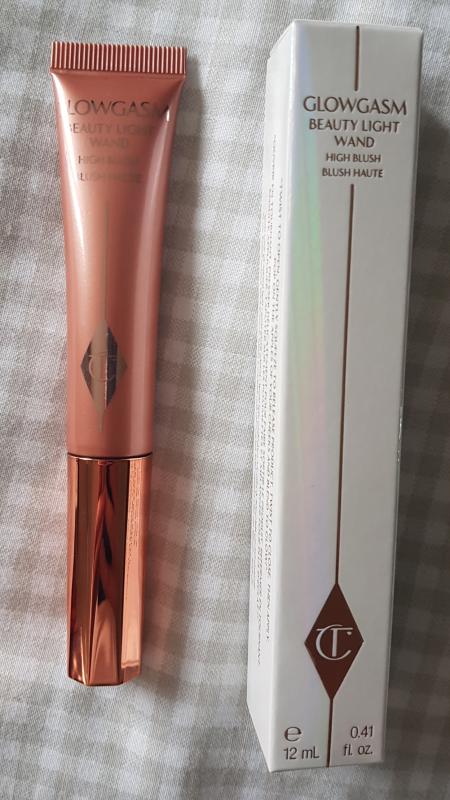 Charlotte Tilbury
Beauty Highlighter Wand
Best Price Guaranteed
We've comparison shopped for you:
$38.00 + Shipping (Sephora)

$38.00 + Shipping (Nordstrom)
Free Shipping & Free Returns
Free standard shipping and free 30-day returns.

Product can be returned in a new or gently-used condition within 30 days of purchase.

Return with pre-paid shipping labels or in-store at your nearest Sephora
Details
A high-gloss, rose gold liquid highlighter wand that comes with a sponge applicator.
Key Benefits:
Blends Well
Longlasting
Lightweight
Ingredients
Cetyl PEG/PPG-10/1 dimethicone, Polyglyceryl-4 isostearate, Triethoxycaprylylsilane, Isododecane, Hydroxyacetophenone, Trisodium Ethylenediamine Disuccinate, Caprylyl Glycol, Phenoxyethanol, Iron Oxides, Sodium chloride, Propanediol, Glycerin, 1,2-Hexanediol, Silica, Lindera Strychnifolia Root Extract, Hydrogenated Didecene, Ethylhexylglycerin, Hydrogenated Styrene/Isoprene Copolymer, Titanium Dioxide, Eau, Mica, Silica, 1,2-Hexanediol, Glycerin, Caprylyl Glycol, Sodium chloride, Hydroxyacetophenone, Phenoxyethanol, Polyglyceryl-4 isostearate, Trisodium Ethylenediamine Disuccinate, Propanediol, Iron Oxides, Isododecane, Lindera Strychnifolia Root Extract, Hydrogenated Didecene, Titanium Dioxide, Cetyl PEG/PPG-10/1 dimethicone, Water, Mica, Triethoxycaprylylsilane, Ethylhexylglycerin, Hydrogenated Styrene/Isoprene Copolymer, Silica, 1,2-Hexanediol, Glycerin, Caprylyl Glycol, Sodium chloride, Hydroxyacetophenone, Phenoxyethanol, Polyglyceryl-4 isostearate, Trisodium Ethylenediamine Disuccinate, Propanediol, Iron Oxides, Isododecane, Lindera Strychnifolia Root Extract, Hydrogenated Didecene, Titanium Dioxide, Cetyl PEG/PPG-10/1 dimethicone, Water, Mica, Triethoxycaprylylsilane, Ethylhexylglycerin, Hydrogenated Styrene/Isoprene Copolymer, Silica, 1,2-Hexanediol, Glycerin, Caprylyl Glycol, Sodium chloride, Hydroxyacetophenone, Phenoxyethanol, Polyglyceryl-4 isostearate, Trisodium Ethylenediamine Disuccinate, Propanediol, Iron Oxides, Isododecane, Lindera Strychnifolia Root Extract, Hydrogenated Didecene, Titanium Dioxide, Cetyl PEG/PPG-10/1 dimethicone, Water, Mica, Triethoxycaprylylsilane, Ethylhexylglycerin, Hydrogenated Styrene/Isoprene Copolymer